&nbsp Dr. Roselyn Lemus-Martin
&nbsp&nbsp&nbsp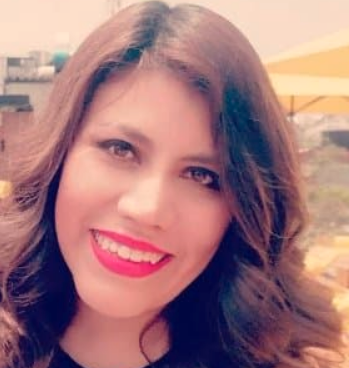 Dr. Lemus-Martin graduated
summa cum laude
with a Bachelor's Degree in Chemistry at Universidad Nacional Autónoma de México (UNAM), during which she also studied Chemistry and Medicine at Universidad Autónoma de Madrid. This was followed by a PhD in Molecular Cell Biology at Oxford University. She has further academic credentials in Molecular Oncology from Universidad Rey Juan Carlos, in Clinial Research Monitoring from UNAM, in Project Management from UNAM, and in Design Thinking from Stanford University.
Dr. Lemus-Martin has a plethora of post-PhD experience in clinical research, consulting, and as a corporate executive. She was the Head of Drug Development and Research at Landsteiner Scientific, and a consultant for Templeton World Charity Foundation. She has also served on the Board of Advisors for the Association of Medical Doctors in the Pharmaceutical Industry, and as Vice President of the Oxford University Alumni Association.
Dr. Lemus-Martin was slected by McKinsey &amp Company for the Next Generation Women Leader Award in 2019, as one of the most influential young female leaders in the world, and she has been a member of Women in AI since 2020.
&nbsp Dr. Deyan Mihaylov
&nbsp&nbsp&nbsp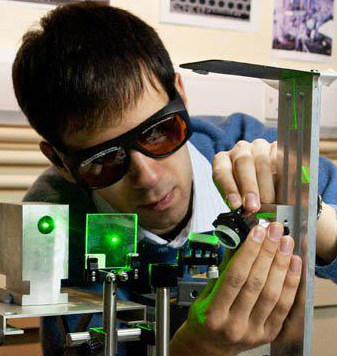 Dr. Mihaylov completed his undergraduate degree in Physics at Oxford University (UK), then went on to do his PhD at Cambridge University (UK) where he studied general relativity and gravitational waves. Upon completion of his PhD, he began his post-doctoral career at the Max Planck Institute for Gravitational Physics in Berlin, Germany.